Herbalife On Sale
All the Herbalife products, including Herbalife shakes, are on sale inside our online store. Our online store's inventory is connected to the Herbalife distribution center's inventory and drop shipped to your front door. This way, your products are as fresh as they can be. Welcome, to www.herbalonsale.com your source to buy Herbalife products directly online 7/24.
Herbalife is a well-known, global health and fitness company with over 35 years of helping people lose weight, get healthy and gain more energy. Herbalife shakes are the most popular of many products sold by Herbalife.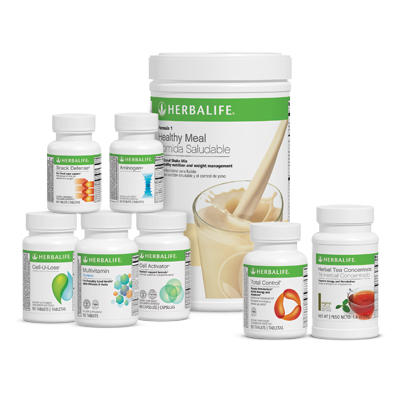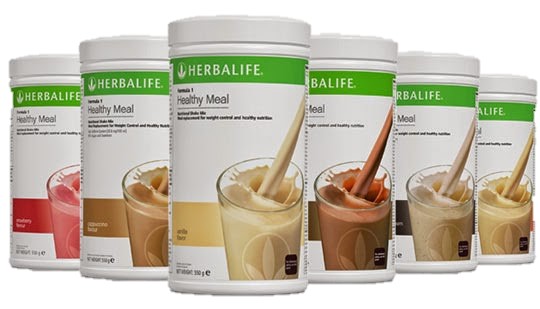 Herbalife Shakes
Give your body a healthy, sensible meal in no time! With up to 21 essential vitamins and minerals – and in a variety of flavors – weight management never tasted so good!
Protein shakes are designed to replace a meal, which are great for people who skip meals throughout the day.  They're fast, easy, convenient, and provide balanced nutrition when you don't have time to prepare a meal.
Protein shakes, when made to the directions on the package, usually have about 15 to 20 grams of protein per serving. Herbalife® Formula 1 shakes that are made according to the directions on the canister supplies up to 18 grams of protein.